About Us
Design Philosophy
Precise Designs create spaces that are both aesthetic and functional while considering the environmental features of your site.
By using passive design principles we can increase the comfort level of your residence, enabling you and others to enjoy your home for years to come.
Our business started with the philosophy of giving customers a high quality building design service at a reasonable price and this is something we continue to pride ourselves on today.
Precise Designs is located in Inverell in Northern NSW, servicing predominantly Inverell, Glen Innes, Armidale, Tenterfield and down to the coast. The scope of our projects varies from new homes, renovations and extensions and we also provide a drafting service for decks, patios and carports.
We work with our own network of industry specialists making the process of concept to completion as hassle and stress free for the client as possible.
History and Qualifications
Since 1994 Andrew has been involved in the building industry. Initially as a qualified builder and then through training and experience to be a Building Designer and has achieved his Diploma in Building Design.
Between 2005-2016 he taught Carpentry & Joinery, Construction, Building Studies, and Computer Aided Drafting at TAFE.
Since 2004 Andrew has been offering the following services through Precise Designs:
Drafting of new dwellings, additions and alterations.
Site Management
Preparing working drawings for quoting & submission to council
Preparing development applications & construction certificates for submissions
Conducting site surveys
Sustainable building designs
3D concept modelling & design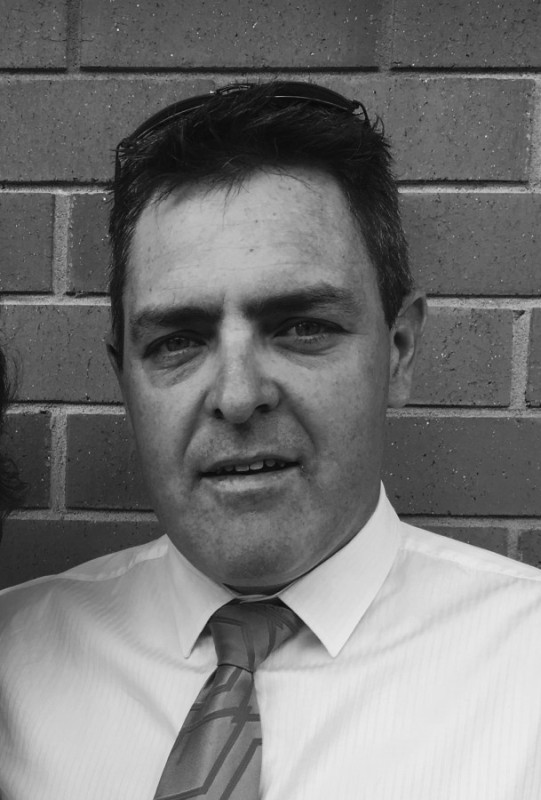 Andrew